Locations
NALS has three campsites that are expected to cater to both North and South India.
Kalath Campus, Himachal Pradesh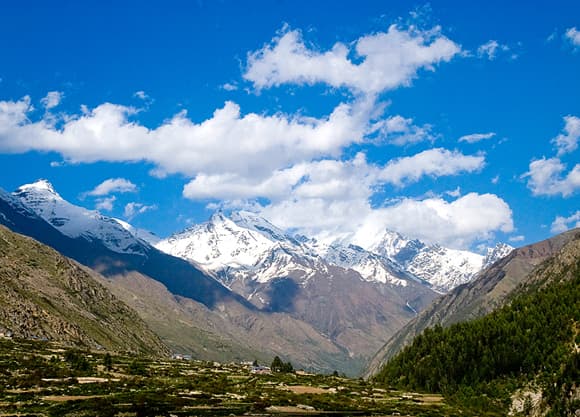 Kalath can be found on the Kullu - Manali highway, about 4 kms before Manali town. The site can be reached via Buses from Delhi / Chandigarh or flights from Delhi to an airport called Bhunther (Kullu). Participants will get off the bus, cross River Beas over a suspension foot bridge (welcome to adventure) and into the campsite.
The campus is on long lease to NALS and contains apple and plum orchards. Participants will be stunned when they step into hot springs right beside the campsite and while dipping into these hot waters, they can feel the cold river flowing nearby.
---
NALS Coonoor Campus, Coonoor, Tamilnadu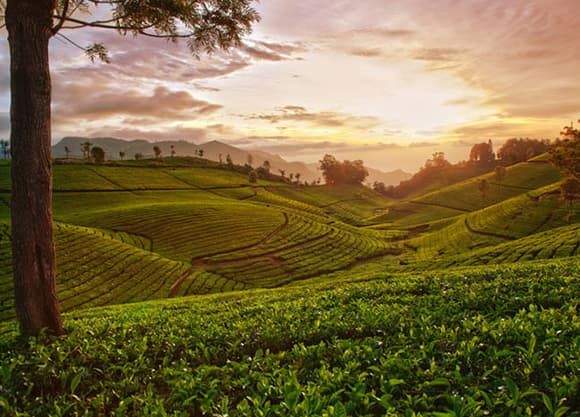 NALS Coonoor campus is a 120 acre bio-diversity situated 26 kms SW of Coonoor, Nilgiris. Primarily a tea plantation, the campus boasts variety of spices, fruits, vegetation, other flora and fauna. For the adventure and nature lover, the rocks, jungles, primary forests and trek routes provide an excellent setting. Accommodation available + capacity Dormitory (72), Cottages (28).
---
NALS Ladakh Campus, Ladakh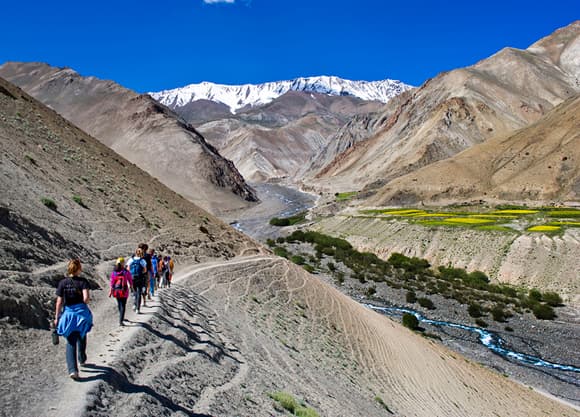 Situated just about 4 kms from Leh, this campus is right beside Indus River and offers panoramic views of mountains around. Rock climbing and trekking routes are close by. The camp is ideal base for major treks and expeditions. Accommodation is available in tents as well as deluxe rooms in resort beside the camp.
---